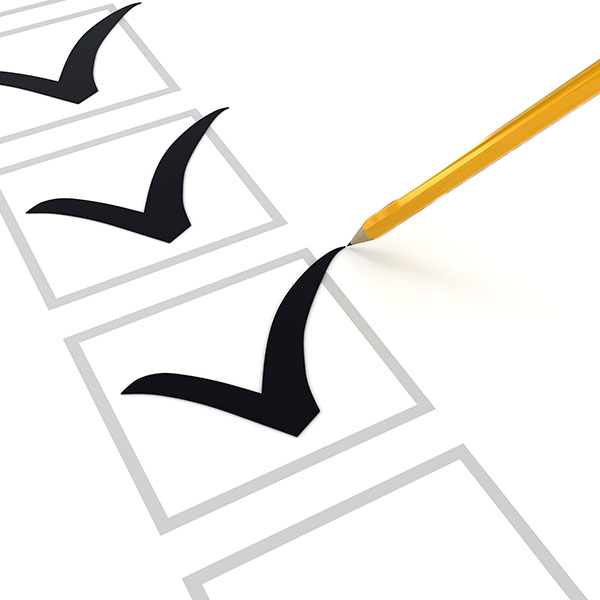 At Bay Breeze Heating & Cooling, Inc. we strive for 100% satisfaction in everything we do. We value your opinion and invite you to tell us and others about your experience with us. Please take a few moments to tell us what you think by leaving us a review here on our website or on any of these popular review sites or social networks.
Read what other customers have said about us.

All trademarks or brands on this page are registered by their respective owner and are not affiliated with our company, nor do they endorse or sponsor our products or services.
Reviews of
Bay Breeze Heating & Cooling, Inc.
(Based on 14 rated reviews)
28-Mar-2011
The Halle Companies is a privately held corporation with 3.5 million square feet or commercial real estate and we have 4 million square feet in the pipeline to be developed. Additional we own and manage I 00 single family and town home units. We develop, build, manage and own all of our properties. Bay Breeze Heating and Cooling, Inc .. "Bay Breeze", has been providing service and replacement for our I IVAC systems for over ten years. The Halle Companies have used other I-IV J\C firms but we have found that Bay Breeze is auentivc and responsive to our needs in a timely manor.
13ay Breeze is committed to customer service in addition to the quality work they perform. Bay Breeze has proven to us over the ten years relationship that they are dependable and reliable. I personally trust Bay Breeze with our company HVAC needs.
Should you questions or require additional information, please do not hesitate to contact me.
Very truly yours,
THE HALLE COMPANIES
Edwin C. Halle
Vice President
Bay Breeze has installed and serviced all of our HVAC equipment for the past ten years. They are professional, responsive and honest. I highly recommend their services.
I strongly recommend BayBreeze to any of my clients and friends. They are local, prompt and available for any followup work that may be required.
I like the fact that you are punctual and come right out to address my issues. That you are honest and stand behind your work and always have time for me and my problems. And that you get the job done quickly.
We have used Bay Breeze Heating and Cooling for the 6 years that we have lived in Edgewater. We have been consistently impressed with the quality of their employees as they have come to our home for the biannual inspections as part of our annual service contract. They are timely, pleasant and very conscientious as they go about their work. When it came time to replace our HVAC system, we immediately thought of Bay Breeze. They gave us a good price, the installation was done in a timely manner and they helped us with the appropriate paperwork for rebates, tax credits, etc. We are pleased to use a local company for our heating and cooling needs and by the number of our neighbors who also use them, we are convinced that they are a well run and reliable company with which to deal.
Jim & Jan Bridger
Chester, MD
We highly recommend Bay Breeze Heating and Cooling for HVAC service work or new construction. We have had service contracts with Bay Breeze for many years on three Maryland properties we own and we have referred Bay Breeze to many friends and business associates over the years...no one has ever been disappointed. Their response to emergency calls is prompt and we have always found the work of Bay Breeze technicians to be dependable, clean and honest. Their service contract pricing is more than fair and coverage is clearly defined. Bay Breeze is a 5 star contractor in our book.
We have been using Bay Breeze since it was established in January 2001. We are very satisfied customers mainly because the company is small, local and provides personalized and competent services at reasonable prices.
Mr. & Mrs. Joseph T Valonis
Annapolis, MD
We have been a Bay Breeze customer from the start. Their service is consistently outstanding, professional, and complete.
Dave and Louise Black
Annapolis, MD
We have been very pleased over the years with the company!
Thaddeous Jackson
Annapolis, MD
You guys have done a phenomenal job and I couldn't be happier.
Geoffrey F. Feidelberg
Severna Park, MD
I have always felt that Bay Breeze and all their staff are exceptionally decent and fair. I have been a faithful customer since the beginning--and hope to continue so in the future.
Judith Mackey
Annapolis, MD
When I moved to the area, 5 years ago, I asked neighbors for information on the best heating-a/c firm to deal with. Bay Breezes was most often noted as the best. I have been a customer since I moved here. The employees - both the office staff and the technicans - I deal with are always most helpful, friendly and efficient. When I wanted to replace the furnance and a/c, I contacted three firms, including Bay Breezes, and Bay Breezes quoted the best price and best arrangement for installation. As with every maintenance check, the installation went as planned. Bay Breezes provides the best service, and always on time. Couldn't provide any better service.
Elaine Larison
Annapolis, MD
Bay Breeze has been very responsive whenever I have needed service on my heat pump. And their service technicians are knowledgeable, courteous and appreciate a customer's business.
I have used this Bay Breeze service since their inception as a company. Basically, I had a service person named Ryan who did a super job and when he became involved in establishing Bay Breeze, I changed to that company. I have never been disappointed in the service received. I particularly think the semi-annual PM is the key to a great operating system. I have found that the company employs people who are professional and know their jobs. I have referred others to this company and find that they also are impressed with the price value and the company's professionalism.
Thank You Bay Breeze
Willie Williams
Odenton, MD